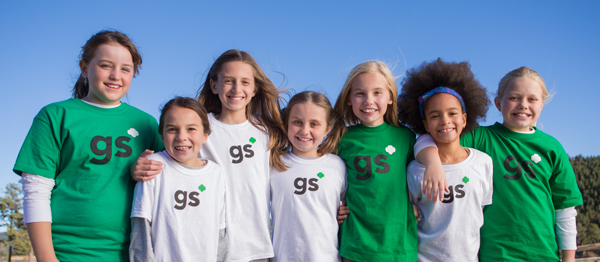 Support Us
At Girl Scouts of Colorado, we know that when given the opportunity, girls change the world, and we have the reach and experience to help girls everywhere lead.
We believe every girl has an important role to play.  Thank you for considering an investment in Girl Scout's commitment to ensuring every girl reaches her fullest potential.
85% of every dollar goes directly to girls and girl programming. 100% of girls will change their world.

For more information about how your gifts of time and talent can make a difference, contact:
Amy Myers, Director of Development
Girl Scouts of Colorado
3801 E. Florida Ave., Suite 720
Denver, CO 80210
303-607-4896 or amy.myers@gscolorado.org


Girl Scouts of Colorado is a 501(c)3 organization. Our tax id # is : 84-0410630